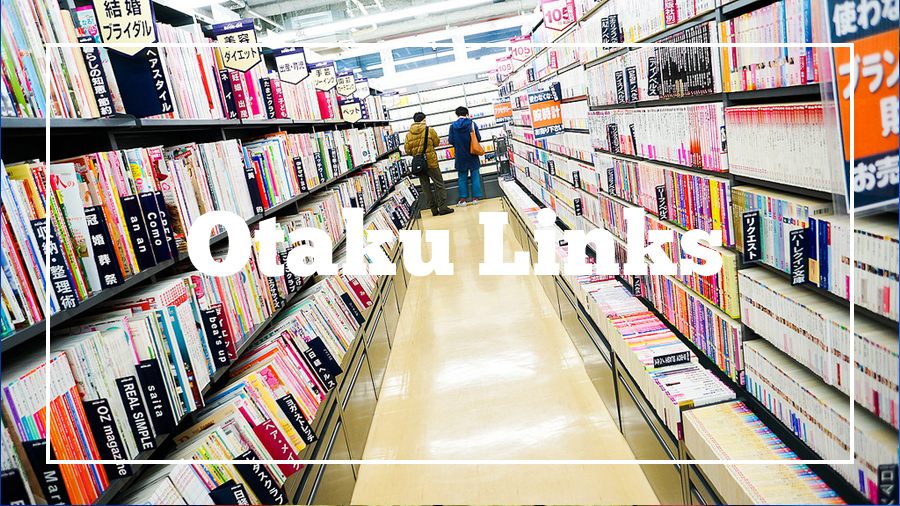 Starting October 31, you can take a month-long online course on Japanese subculture at Keio University. Lectures will be in Japanese with English subtitles and span from the '70s to today. What a great opportunity to learn more about fandom in Japan! HT Erica Friedman.
As Mob Psycho 100 approaches its high-stakes final episode, I've been enjoying the goofy levity of the #RedrawReigen tag on Twitter. They all seem to be very in character, too.
A guide to shopping in Tokyo. The Shinjuku department stores were nothing like malls here, and I spent an entire day in one when I was in Japan in March! I didn't go to Tokyu Hands, but it sounds a lot like Loft, where I picked up small souvenirs (like notebooks and scarves) made by local artisans. It felt like I was bringing back something very Japanese without being overly cliché.
Talk about a niche market. According the the Asahi Shinbun, "While the publishing industry as a whole suffers from a retail slump, the educational manga history book genre is bucking the trend and its releases are flying off store shelves."
Which anime do Japanese fans like best? In this somewhat confusing and stream-of-conscious video, Yuta and his friends interview people in Akihabara about their favorite shows. It goes to show that the alleged divide between Japanese and Western anime fans doesn't really exist. For example, it's a misconception that Cowboy Bebop is only popular here. HT Zoe.
I listed my 10 favorite Char characters in the Gundam multiverse for Anime News Network. You might be surprised to see that only three are actually Char! Zac, my editor, went a little overboard with Char puns.
Photo by Antonio Tajuelo