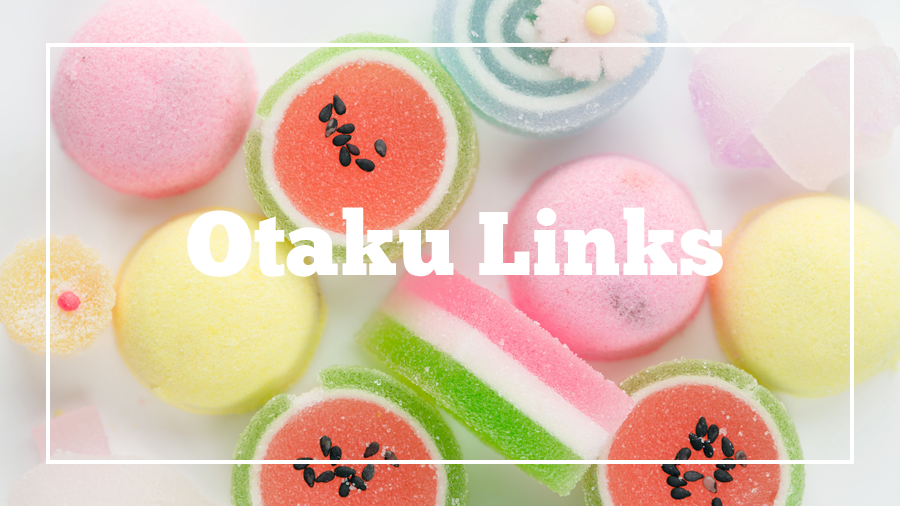 Have you picked your fall anime shows yet? I'm definitely continuing to watch (and review) Ushio & Tora. I'll also be watching Haikyu! season 2 because yay sports anime and of course Iron Blooded Orphans, the new Gundam series. For a list of everything and where it's airing legally, check Scott's handy Google Doc.
I discovered Natalie Whipple when I interviewed her about her YA novel about bronies. That's not the only subculture she's covered. I just read Relax, I'm a Ninja, her YA book about D&D, anime, and Japanese martial arts. I don't usually read YA, but I couldn't put this one down.
A note about Otaku Links, since it's a little sparse today: did you know you can recommend links to me to include here? You can, and you should! Otaku Journalist gets about 20,000 unique visits a month and it's a great place to share your latest geeky project or post. These links are never sponsored in any way—they come from me spending too much time online—so help me be more productive by sending me links in advance!
Photo by Sanmai on Flickr