12 June 2015 | 2 comments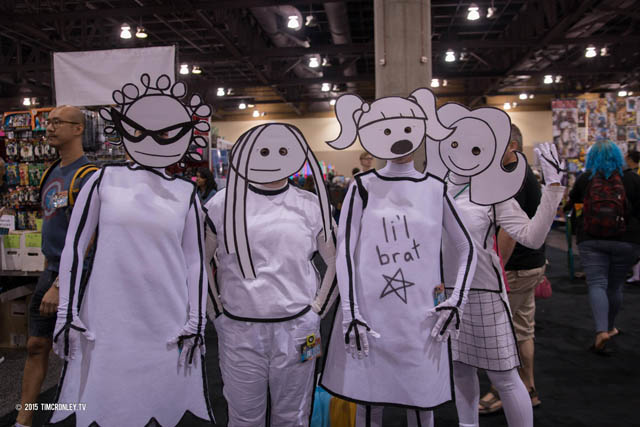 Speaking of Akira, here's a definitive list of all the times anime has attempted to predict the future. Props on including so many oldies.
Which anime characters do you share a birthday with? This site helps you find out. My birthday is December 21, and I share it with Jyusirou Ukitake from Bleach, plus a loooot of others.
Recently found out about this comic about a time-traveling attorney in space, which sounds like it could go either way but waaaiiiit a minute… is that… is that Koro-sensei?
I don't think Derek Padula ever sleeps. He's been releasing his Dragon Ball ebooks in such quick succession, and they're astoundingly thorough. His latest, Dragon Soul, interviews 81 fans from 25 countries and 27 professionals who worked on the show. I haven't read it yet but holy crap.
Speaking of ebooks… like I could go an entire post without mentioning Build Your Anime Blog. Pro anime blogger and OJ interviewee Humberto Saabedra shared his thoughts. He also reviewed my previous book, Otaku Journalism.
Remember that book about cosplay that I wrote in seven weeks last fall? And it was up on Amazon, then removed from Amazon, and now up on Amazon again? Traditional book deals are complicated. I am 99% sure it's up for sale for good, both in the United States and the United Kingdom. Also, people are actually reading and reviewing it now: here and here for starters.
Teen Girl Squad cosplay photo via Tim Cronley