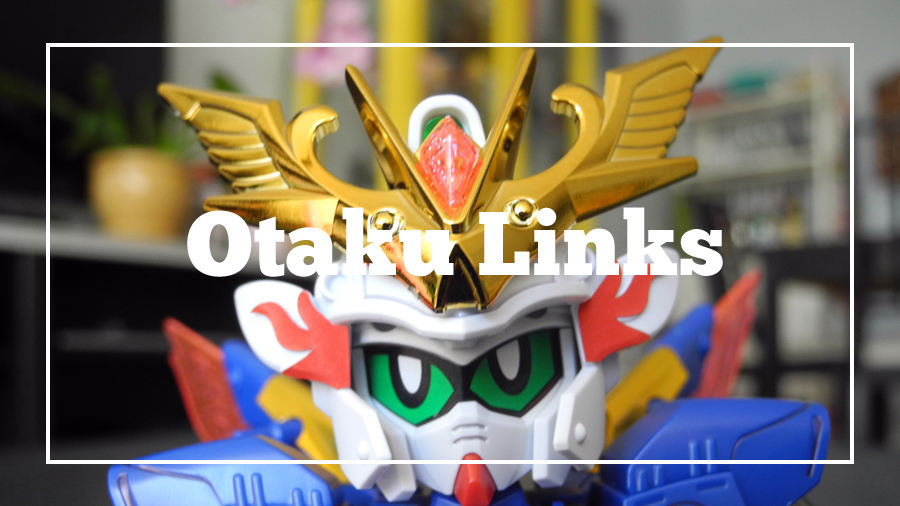 Hope you're having a less hectic Friday than I am. The thing about freelance work is when it rains, it pours. A bunch of my dormant long term clients suddenly had new work for me, so I'm glad it's almost the weekend for a different reason than usual—I don't want to relax, I want to catch up!
That's all the links I have this week. This is why I need you! If you have recommendations for Otaku Links, you are welcome, nay, ENCOURAGED, to let me know.
Photo of SD Gundam Musha Victory by me.